That isn't a real code. Won't you try again?
If you can't make it work, email info@bkpr.ca.
That code has been used enough times.
If you need more, email info@bkpr.ca.
The album is also available on bandcamp and iTunes.

Success!
Your download should start in a moment.
When it's done, go find it in your downloads
folder, double-click to unzip it,
and then drag it to iTunes
Here's a diagram: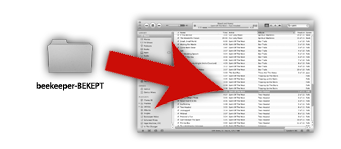 If you have any trouble, just email info@bkpr.ca.